Selected works and installation views, 2017 - 2021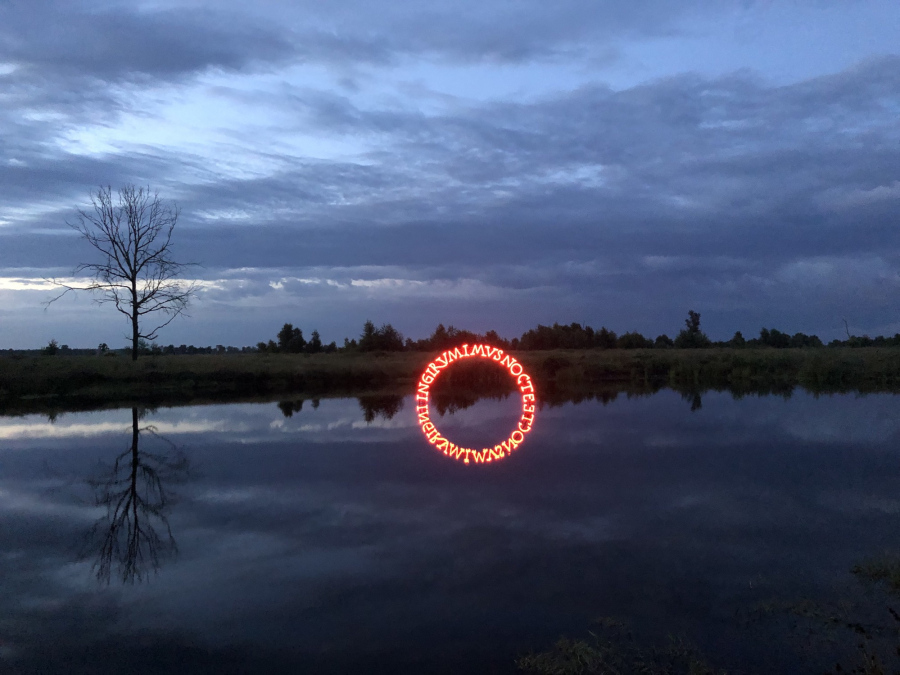 IN GIRVM IMUS NOCTE ET CONSUMIMVR IGNI
Into Nature - New Energy
bargerveen, 2021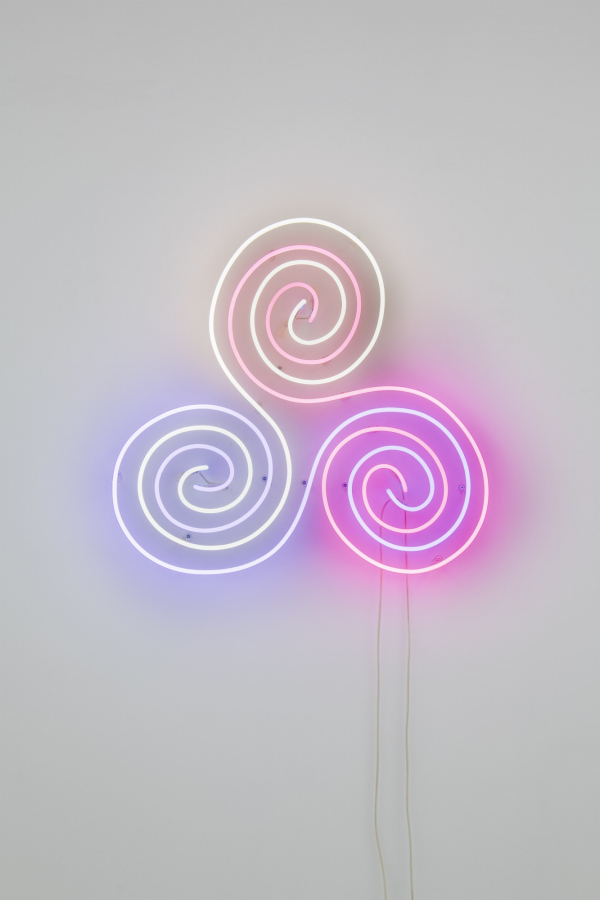 Past Present Future, 2021
Neon, 84 x 88 cm
image: LNDW studio
OER/VORM
PRIMAL/SHAPE
tegenboschvanvreden, Amsterdam, 2021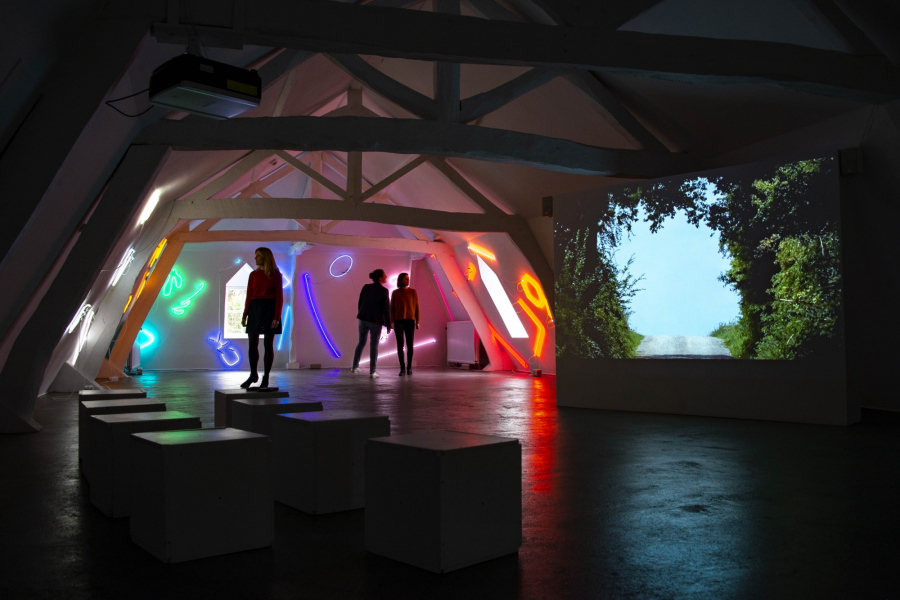 Installation view
Conversations #2, Chaim van Luit & Jo Eyck
Coach House, Wijlre, Netherlands, 2020
Conversations #2: Chaim van Luit & Jo Eyck
Coach House, Wijlre, Netherlands, 2020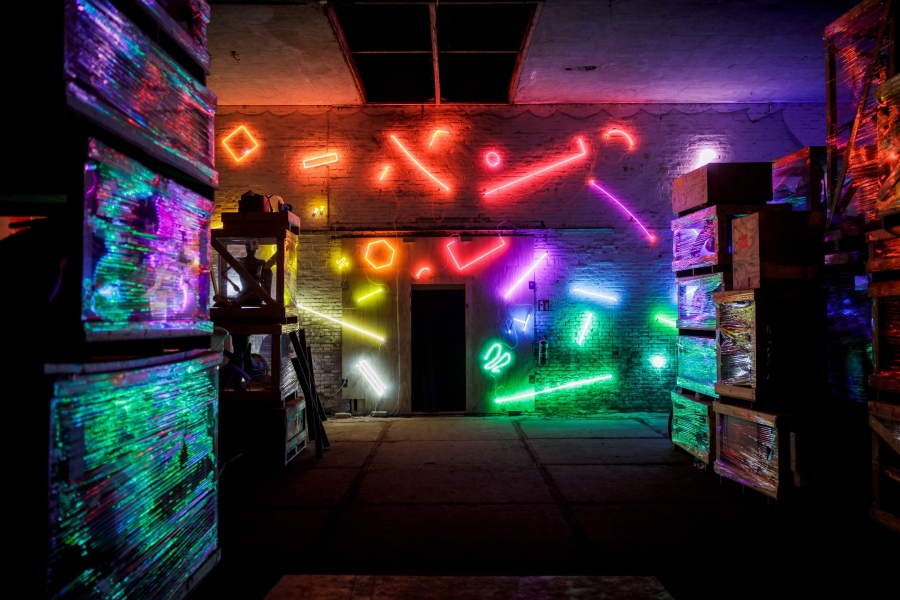 Sum of Parts, 2019
during 'Secret Society' at AVL Mundo, Rotterdam.
Waste of Time
During 'Een Ongewone Wandeling / An Unsusual Stroll
Sporen van Krijn Giezen / Traces of Krijn Giezen
GEM - museum for contemporary art, Den Haag. 2019
Insight spotlight, 2017-2020
Size variable.
Spotlights, agate in stained glass.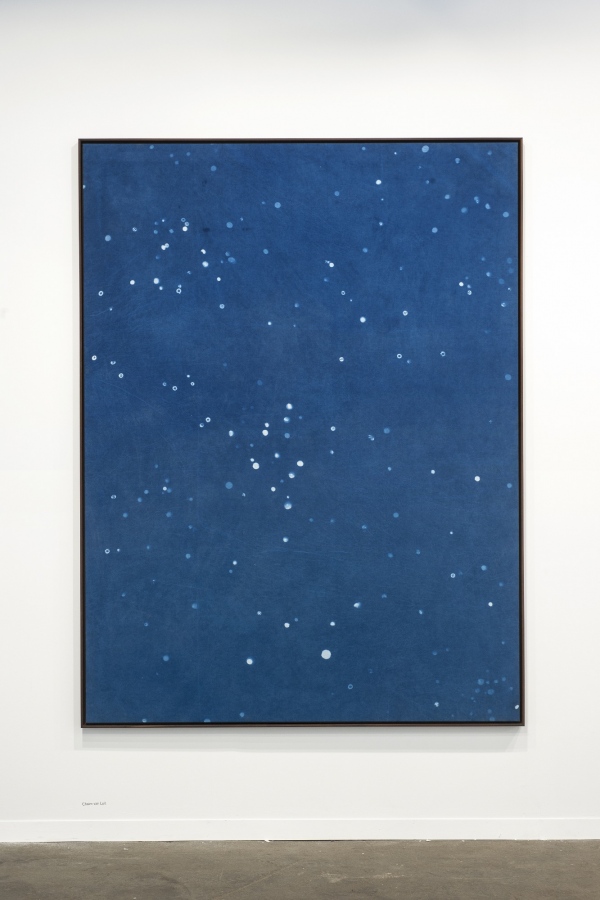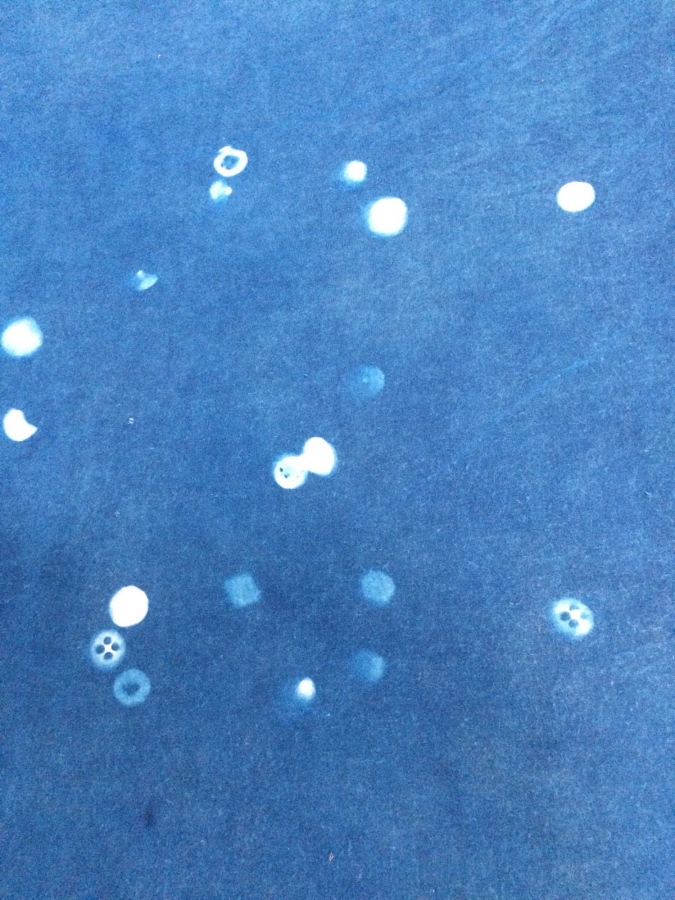 1, Out of the Black Into the Blue, 200 x 150 cm, 2019
2, Detail. Out of the Black Into the Blue, 200 x 150 cm, 2019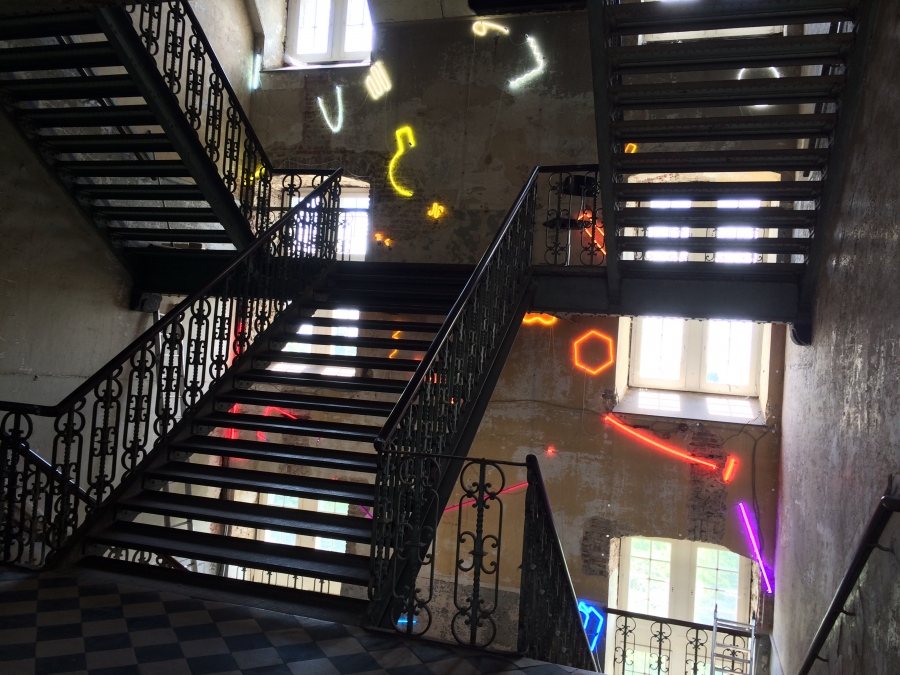 Sum of Parts. Neon installation, 2018
Scene Unseen, Oud Rekem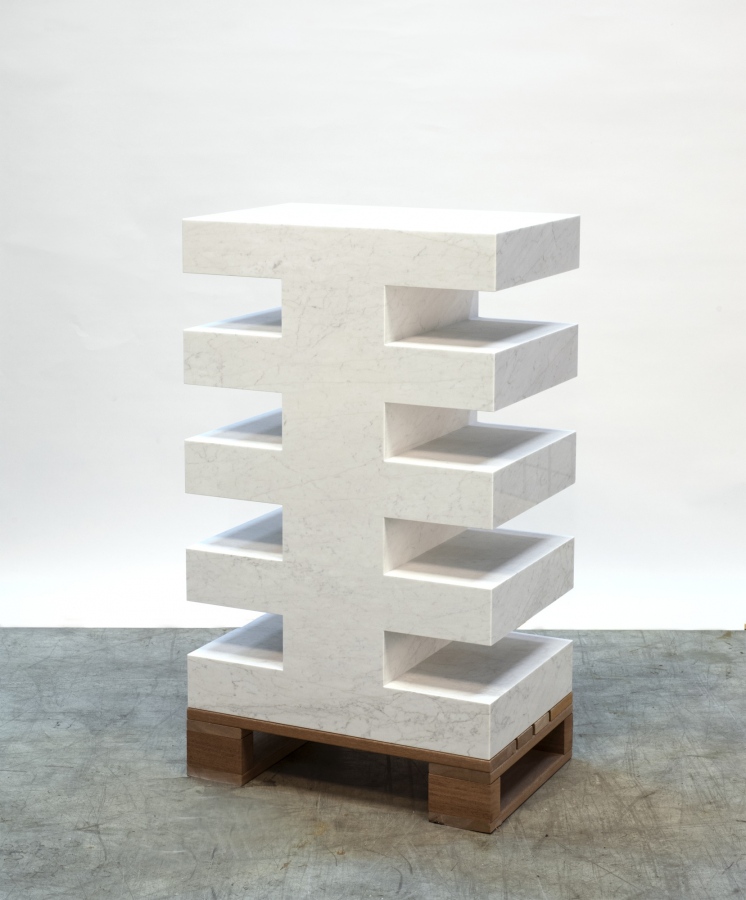 Comb (marble structure), 2018
60 x 40 x 103cm
Private Collection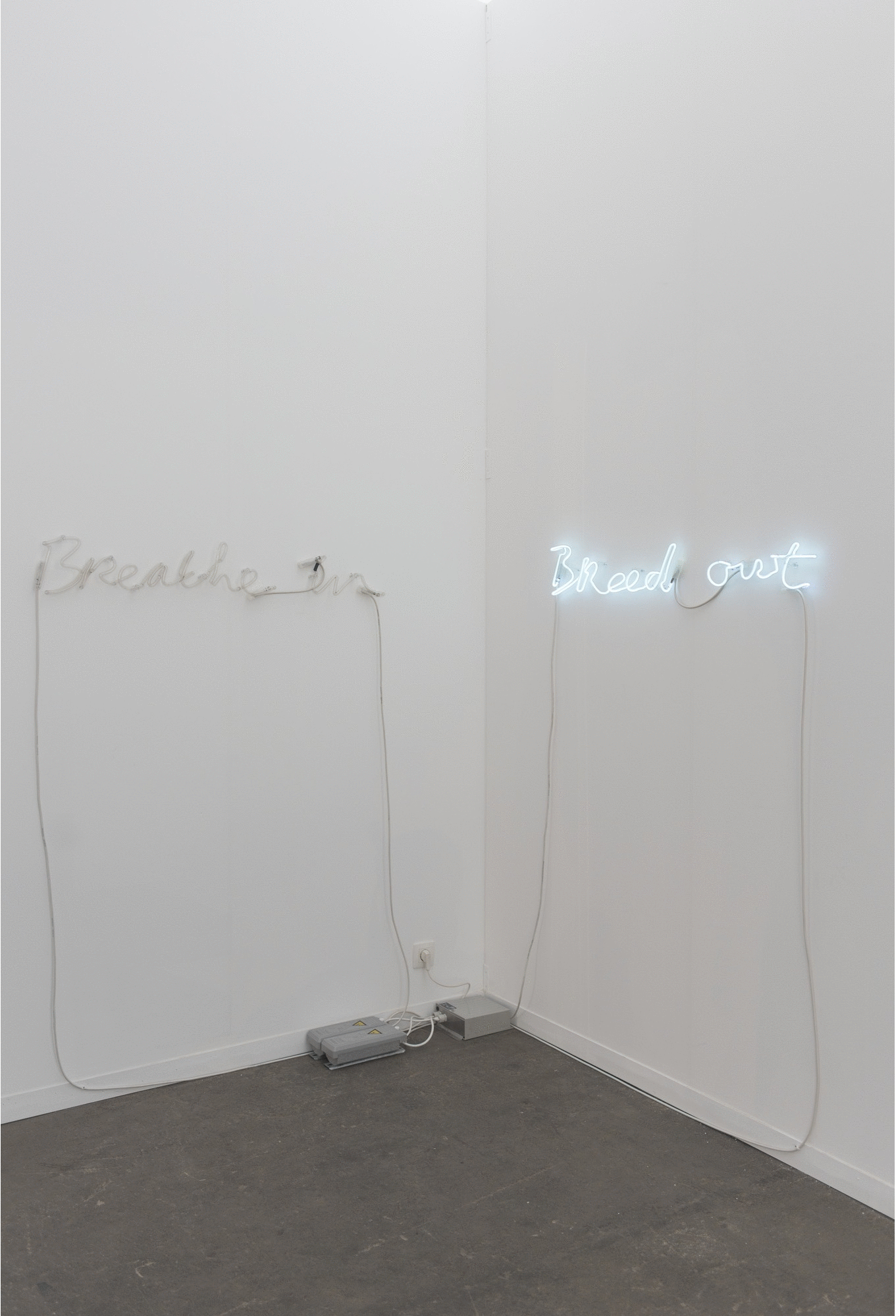 Breathe In, Breed Out (neon), 2018
Collection Stedelijk Museum Schiedam

Comb 8 (horizontal/vertical), oilpaint, 2018
220 x 165 cm
Private Collection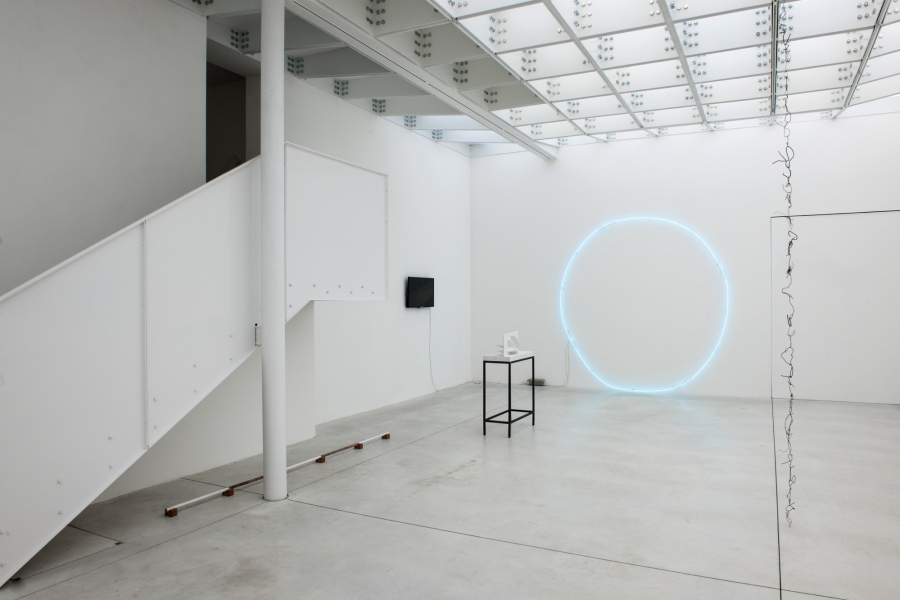 VIA LUCIS II, Meessen de Clercq, 2018
Instalation views/works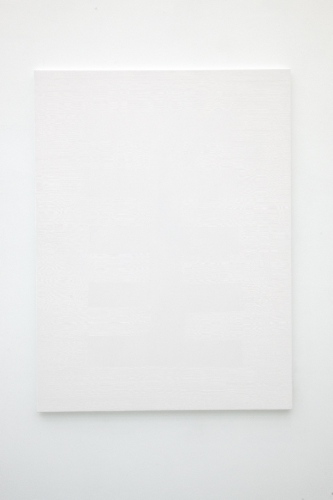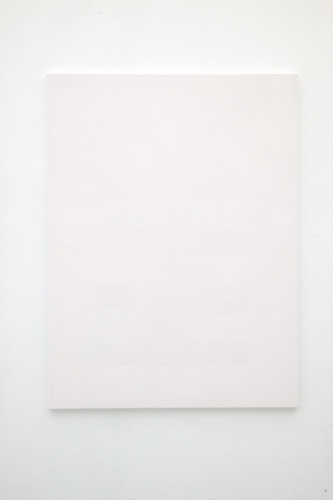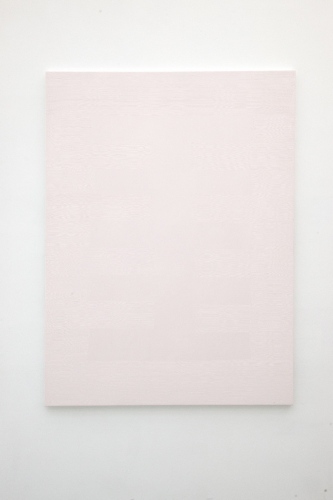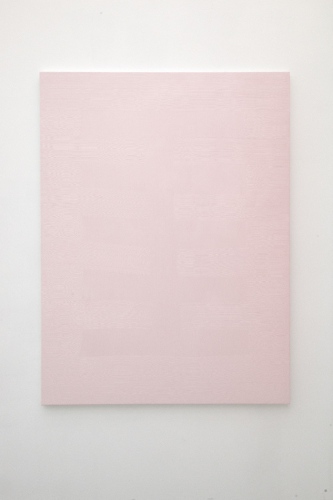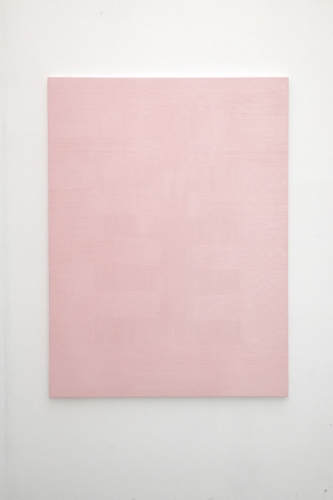 Comb No. 3,4,5,6,7. 150 x 112,5 cm, Oilpaint on canvas, 2018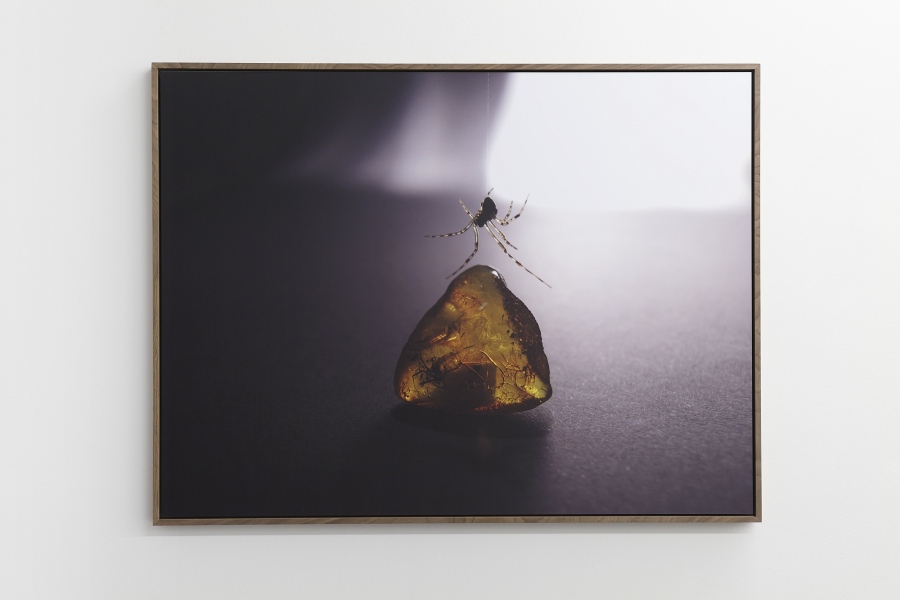 VIA LUCIS, tegenboschvanvreden, 2017-2018
Private Collection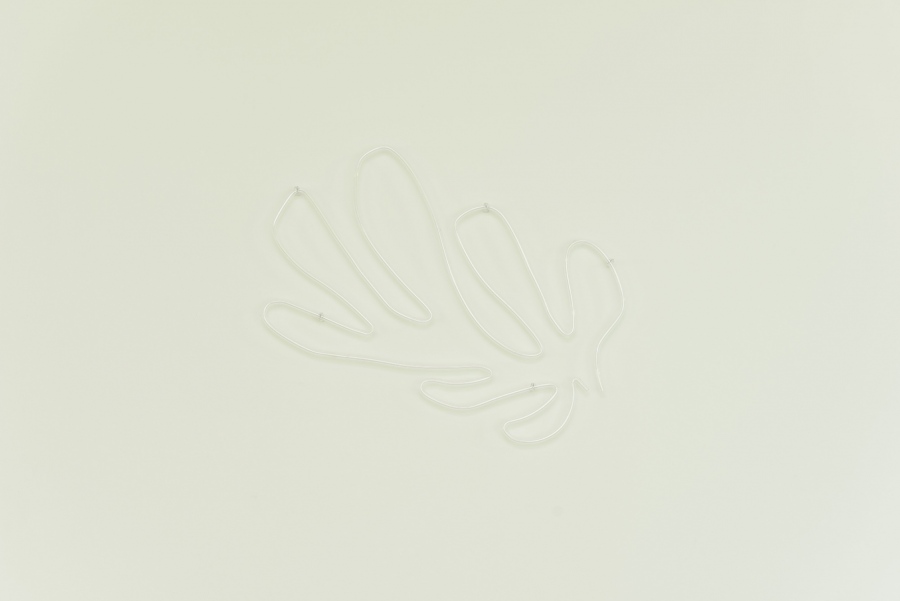 Installation view: Look at me and see what i could not yet see, Bonnefantenmuseum, Maastricht. 2017
With Charlotte Lagro and Joep Vossebeld [Oneindigheid]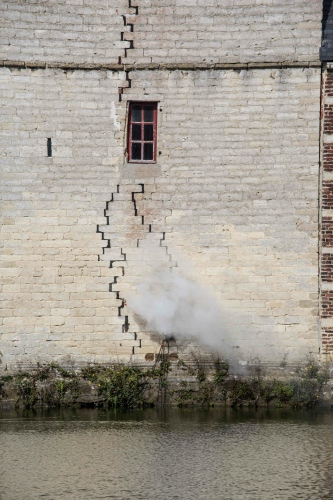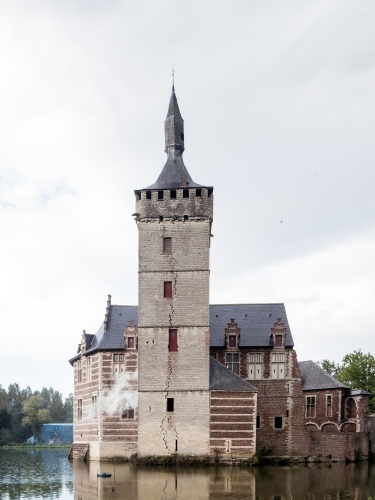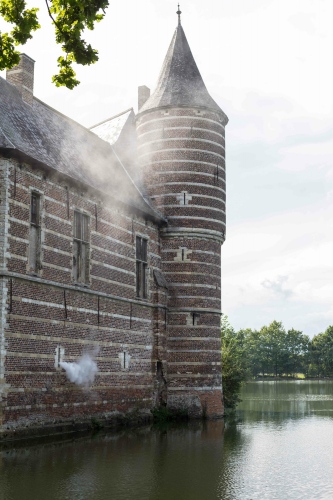 Smoke installation. Horst Arts and Music Festival, 2017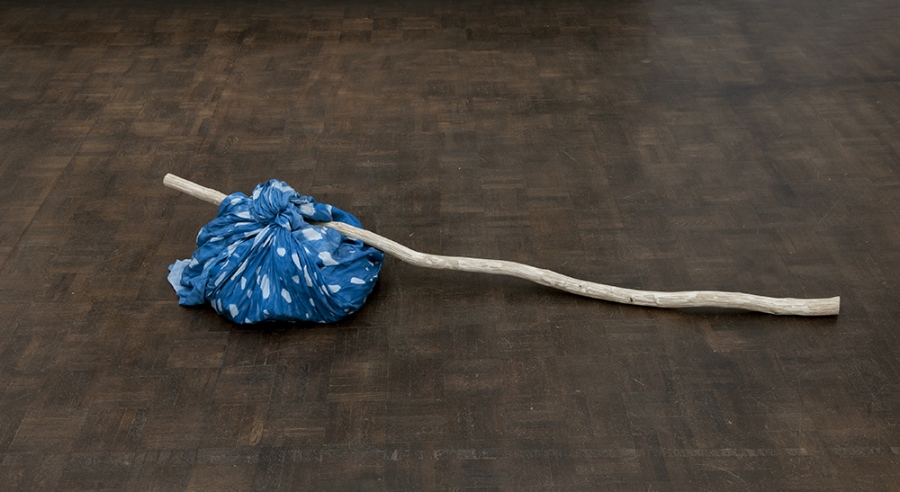 Wondering Wandering. Silk, flintstones and wood. 2017

Installation view Art Rotterdam 2017 with tegenboschvanvreden.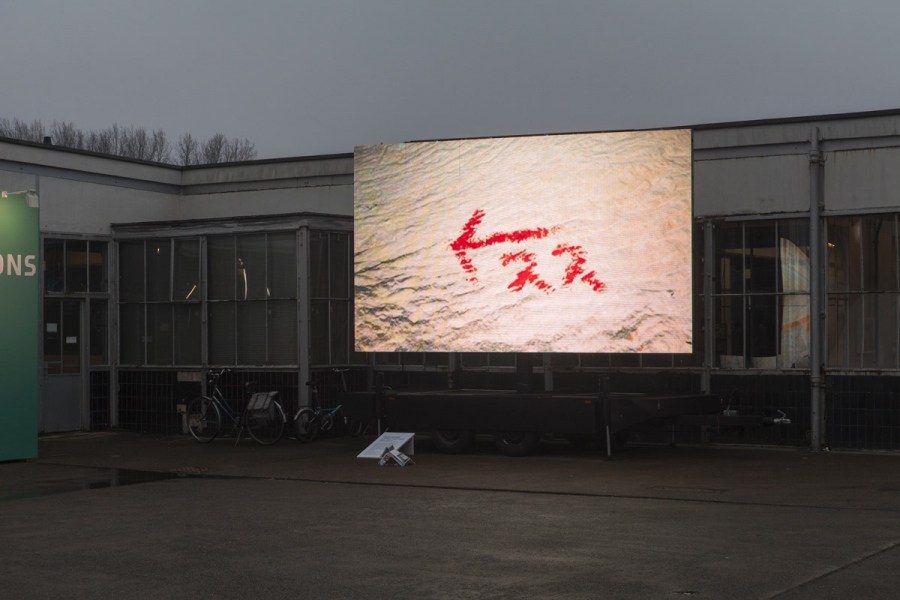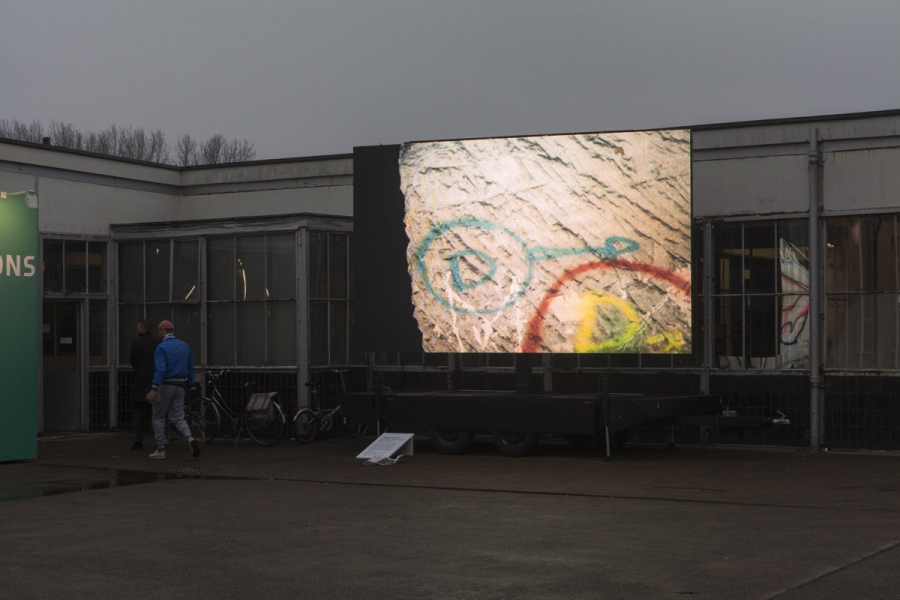 Art Rotterdam Open Air 2017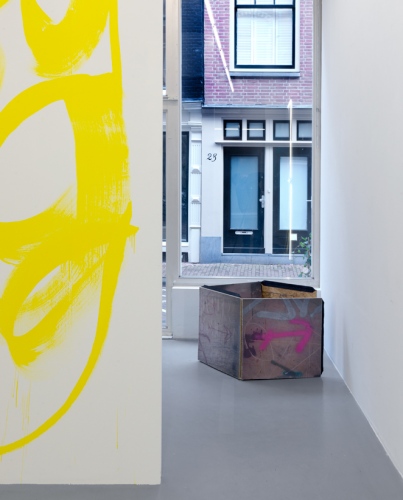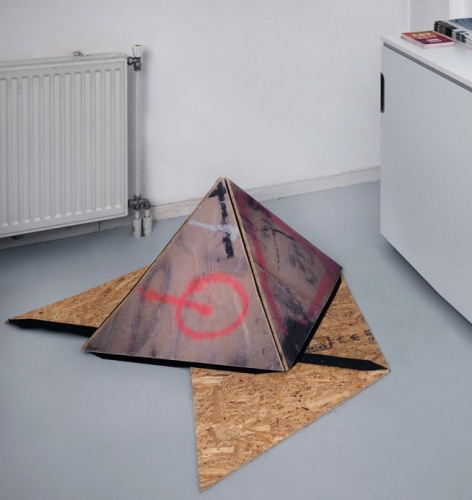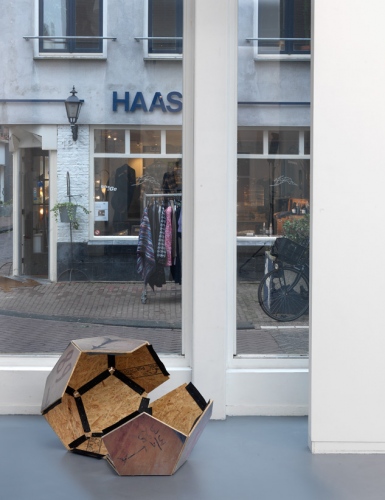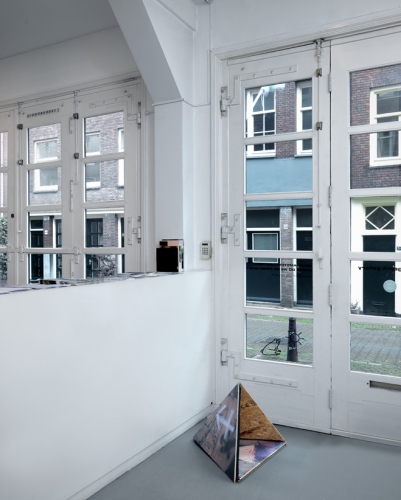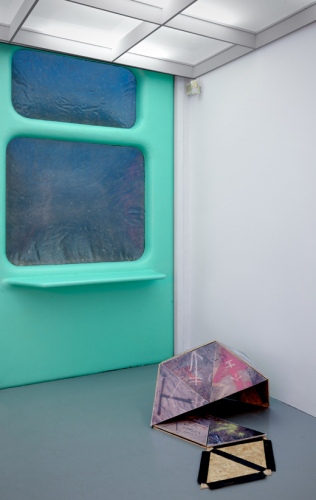 where do we go from here. nap amsterdam, 2017
Annet Gelink Gallery, Ellen de Bruijne Projects, Galerie Fons Welters, Stigter Van Doesburg, tegenboschvanvreden en Martin van Zomeren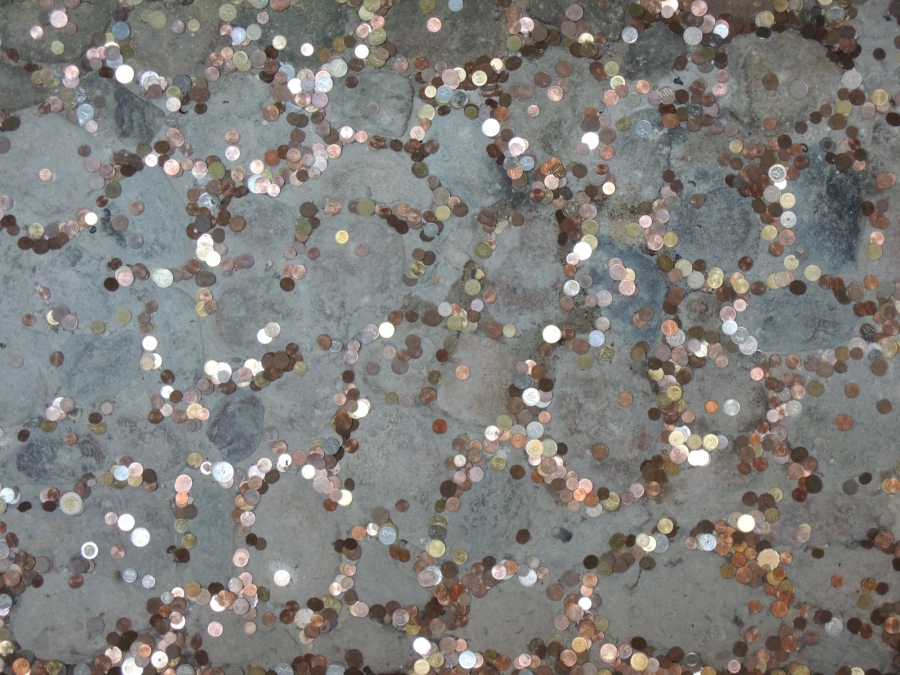 The Wishing Well Revealed, 2017
lambda print on dibond. 75 x 100cm
ed 5 +1ap